Our immediate focus is allocated towards developing strategies and solutions with a systematic approach to discovering motivated young men and women graduating from Hardin County who desire full-time or part-time employment within our community. Among our community are eager employers seeking young, skilled workers who are motivated to succeed, have a desire to learn and grow, and are reliable, dependable, trustworthy, and ready to get to work.
Our mission is to ensure all students at Hardin County High School are aware of the careers that are available in our local area and to understand how to choose a career path.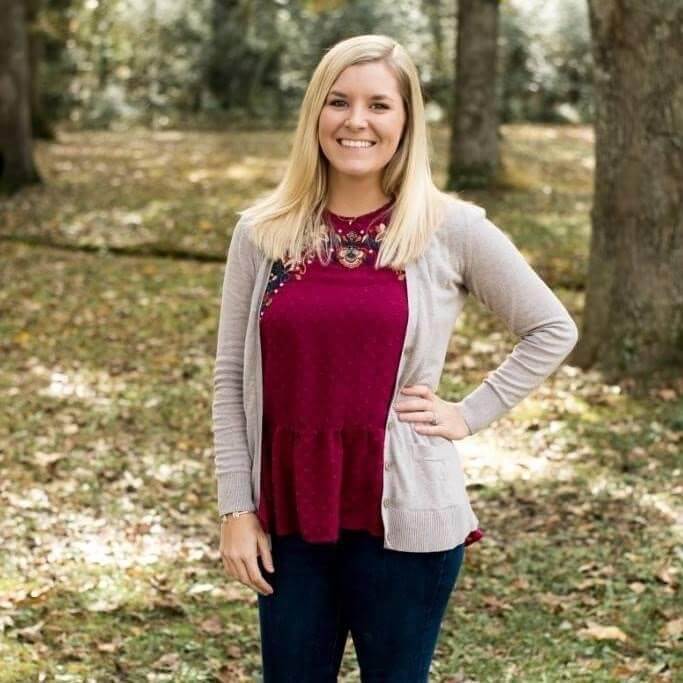 Mrs. Bellis May serves as the Career Development Coordinator and Director of the W.A.P.P. program.  Bellis is a Hardin County native and 2009 Graduate of Hardin County High School.  She attended Bethel University on a Shooting Sports Scholarship where she obtained a Bachelors in Psychology.  While attending Bethel, Bellis gained great insight into the world of manufacturing as she worked in one of the largest manufacturing companies in West Tennessee.  After completing her degree, she was hired as the Social Services Director at Adamsville Healthcare and later promoted to Marketing Director.  Bellis completed her Masters in School Counseling from the University of Tennessee at Martin, and transitioned to serving as a School Counselor at Pickwick Southside School.  Bellis has also served on the Hardin County Chamber of Commerce Board of Directors as Secretary and continues to serve on the Christmas on Main Committee.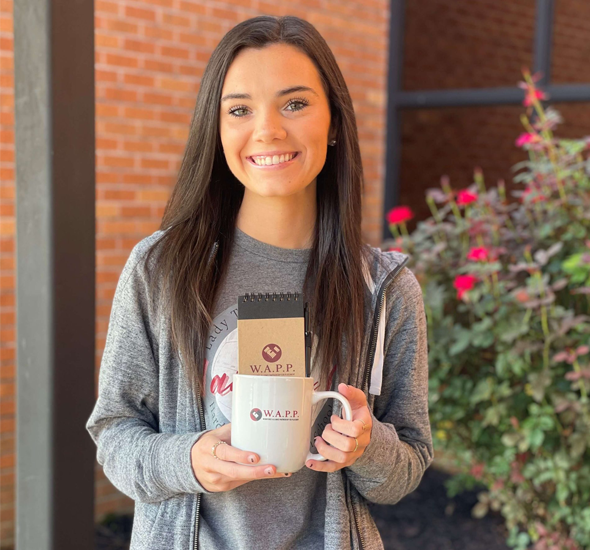 "When I was in 8th grade I knew I had a passion and fascination with everything about criminal justice including forensics, criminology, courts, etc. I remember going into my sophomore year and having the opportunity to take a criminal justice course offered at Hardin County High School. I was thrilled! I took Criminal Justice up until the end of my junior year, and by that point, I realized I had a very strong passion for it as a potential career path. Criminal Justice III was a dual credit class where I had the opportunity to take a state exam. With a lot of studying and preparation, I was able to pass the test which gave me 3 hours of college credit. Recently, I decided I wanted to get some real world experience and behind the scenes of what it was like to be a lawyer. I approached my WAPP representative at HCHS, and within one hour, she came back with news that she had found an opportunity for me. I was speechless! My dream was becoming true. WAPP is a wonderful program for students who are needing and seeking a job, especially for those with big goals in life like myself. I now have a position at a local law office in Savannah, living part of my dream. I can not thank Mrs. Bellis May, Officer Frazier, and Ben Harmon's Law Office enough for helping me achieve my goals and making my dreams come true!"
"I was working at a local fast food location but was very stressed and everyone around me could tell I wasn't doing well. A concerned teacher had reached out as well as Mrs. Bellis. Mrs. Bellis let me know of several jobs that were available and reached out to Central Bank on my behalf. On the very next week, I landed a job that I didn't realize was possible, and I couldn't have done it without her help. Initially, it was beyond my comfort zone but she prepared me for the transition. I could not be more grateful for her help!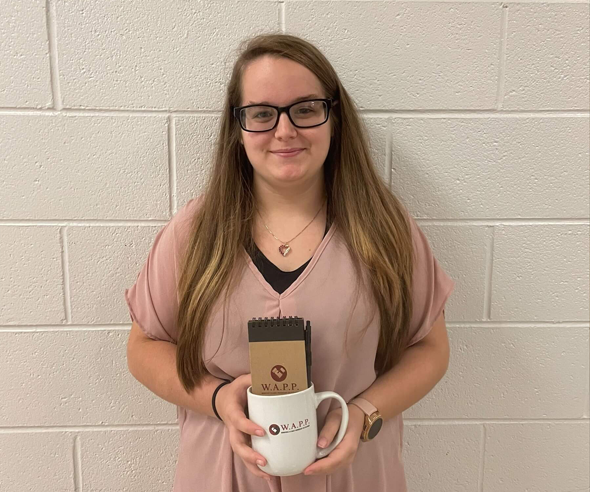 NO UPCOMING MEETINGS SCHEDULED AT HIS TIME.